UMC 2015 • Focus and Call for Papers
Nearshore Underwater Mining:
Critical Commodities for the Future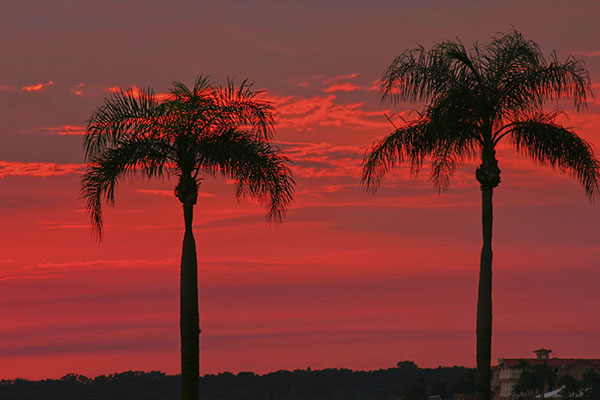 44th Underwater Mining Conference*
November 1 through November 6, 2015
Hilton St. Petersburg Bayfront Hotel • Tampa Bay, Florida • USA
*formerly the Underwater Mining Institute (UMI)
Near-shore, shallow underwater mining is currently providing more than 20% of the sand and gravel used in the United Kingdom and Japan. According to Diamond Investing News, 90% of the world's diamonds are currently produced using underwater mining. Historically, these minerals, as well as gold, tin, and others have been commercially produced from seabed sources. In addition, phosphates, iron ore, and other minerals have the potential for commercial extraction from underwater deposits. This Underwater Mining Conference (UMC) will focus on these and potentially other relatively shallow (< 1 km water depths) seabed mineral deposits.
Call for Papers
We seek high quality presentations that examine the technological, environmental, legal, regulatory, and political aspects of shallow seabed mineral deposit commercial extraction. As always, we will also consider other topics of timely interest related to the prudent development of all underwater mineral resources worldwide. Now closed.
Abstract Submission
Please submit your abstract by email to the UMC Conference Coordinator. A general UMC Abstract template (Word .docx file) is provided to assist you with the following format:
Title of Presentation
Author(s) Name, Title, Affiliation, Mailing and Contact Information
Format and Length: WORD document (.docx preferred), not to exceed 10 pages, including figures and tables.
Biographical Sketch of Principal Author and Speaker: ½-page narrative and portrait photo of each.
A list of keywords
Preference for an oral (~20 minutes) or poster presentation
A statement providing your permission, or not, to archive the abstract (PDF) with OneMine.org (digital library for minerals and mining) at the conclusion of the UMC.
The deadline for submission is has passed.
[ Top of this page ]
Commercial Exhibits
Commercial exhibits are welcome; the cost to display is USD 1500. Please contact the Conference Coordinator for information.
Conference Contacts
Technical Program Chair
Dr. Charles L. Morgan
Technical Program Co-Chair and Host
John Oppermann
Odyssey Marine Exploration
Lorraine Coffey
Odyssey Marine Exploration
Tel: +1 813.314.2553
Conference Coordinator
Karynne Chong Morgan
University of Hawai'i
1000 Pope Road, MSB 303
Honolulu HI 96822
Tel: +1 808.956.6036
[ Top of this page ]